Never miss a mint on
Solana

 !

NFT SOLANA Calendar keeps you updated with the most promising NFTs projects released on Solana.

Chorles's Sacraments
24 June 2022 | 4:31 PM
UTC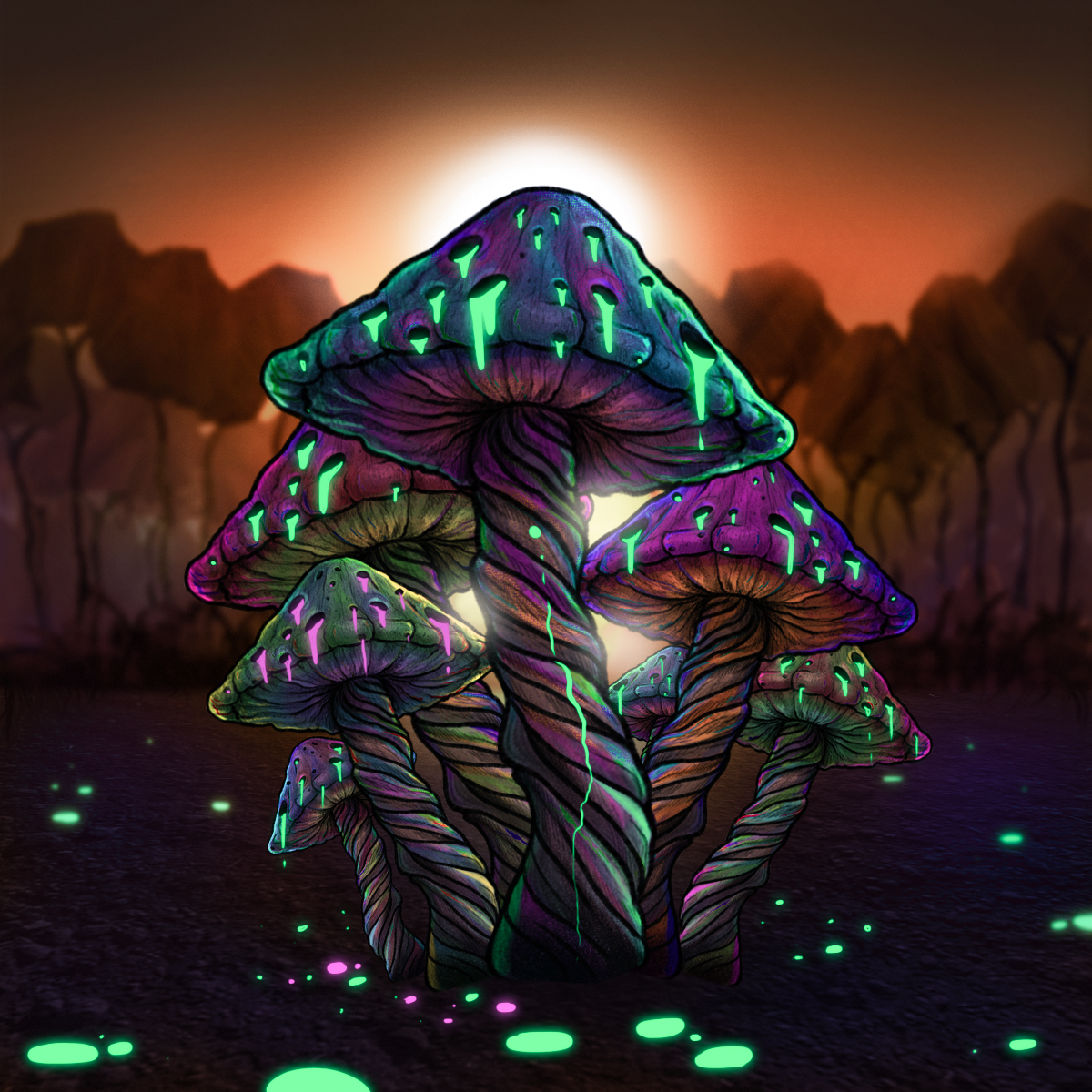 After months of tinkering and experimentation in his lab, Chorles, the charismatic and mysterious leader of Trippin' Ape Tribe, has discovered a collection of special items with sacred properties. Some will be gifted to his devoted followers, while others must be earned. But each plays a unique and critical role in every ape's journey to ascension. Tribesmen who have diligently attended to their Spores in Chorles's Meadow may redeem Mushrooms. This particular sacrament is nature's teacher — a magical fungus that unlocks doors to deeper self-compassion and understanding. Requires Mushroom Claim Token to mint.
Discord: https://discord.com/invite/trippinapetribe
Mint: TBA
Supply: TBA
Twitter: @TrippinApeNFT