Never miss a mint on
Solana

 !

NFT SOLANA Calendar keeps you updated with the most promising NFTs projects released on Solana.

CHILL GOATS TENNIS CLUB
26 August 2022 | 2:00 AM
UTC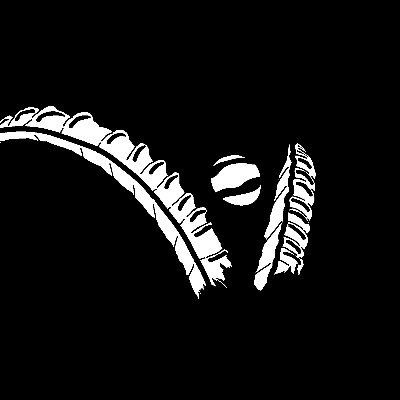 The CGTC is a collection of 6000 unique chill goat Nfts on the Solana Blockchain. Chill Goat holders become a part of the CHILL-DAO, giving them the opportunity to participate in decision making in the Club. Your Chill Goat aside from being a unique art-piece also doubles as your Tennis Club Membership Card, which gives access to exclusive MEMBERS-ONLY BENEFITS. Our project is a utility driven project. With you behind the wheels. It's the era of decentralization YOU SHOULD HAVE A SAY .
Discord: https://discord.gg/chillgoatstc
Mint: TBA
Supply: 6000
Twitter: @ChillGoatsTC
Website: https://chillgoatstc.co/