Never miss a mint on
Solana

 !

NFT SOLANA Calendar keeps you updated with the most promising NFTs projects released on Solana.

BeecanDo Turtles
September 6 | 12:20 AM
UTC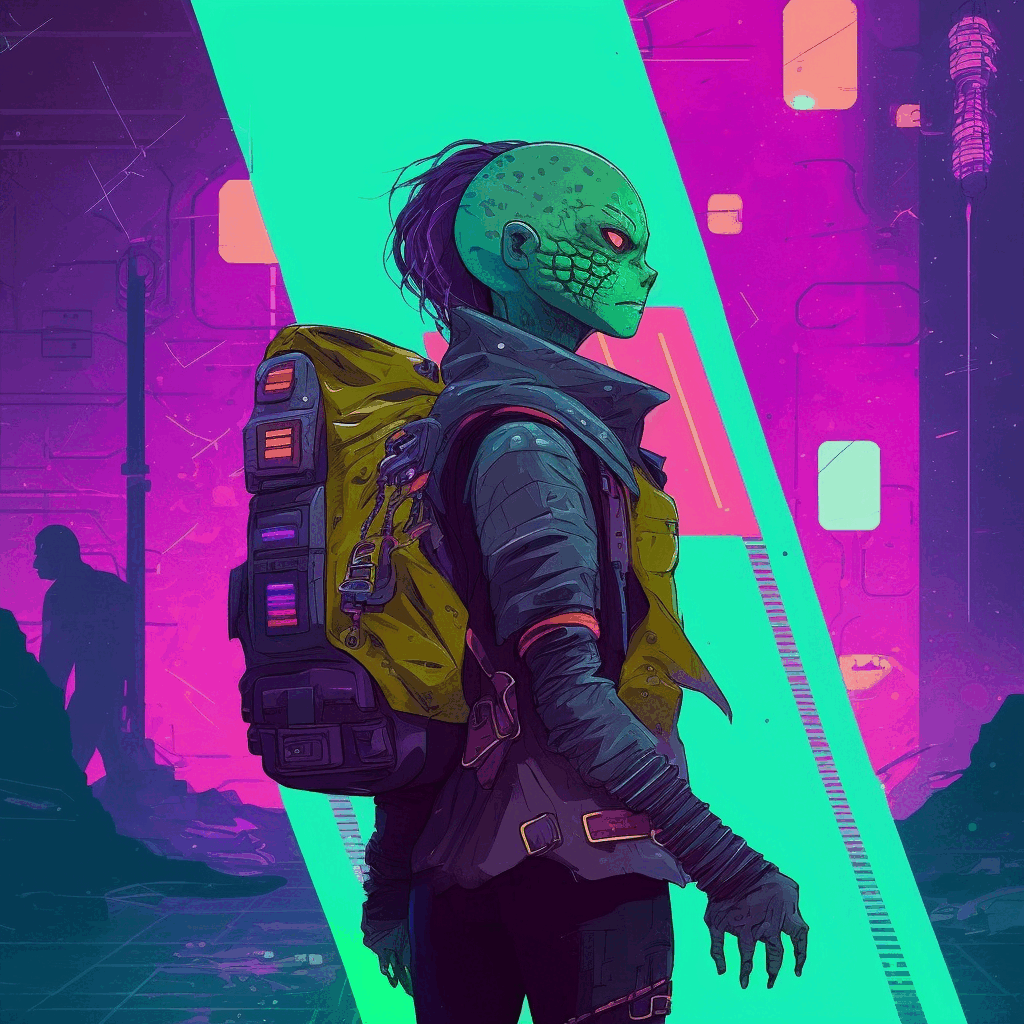 In the vast realm of digital art, Beecando emerges as a visionary artist who has captured the essence of inspiration through hand-drawn creations. The Beecandoo Turtles NFT collection is a testament to the artist's dedication to translating emotions into captivating visuals that resonate with art enthusiasts worldwide.Meet the Artist Behind Beecandoo TurtlesBeecando, the artistic genius behind the collection, has proven that the human touch is irreplaceable even in the digital world. With a passion for intricacy and an eye for detail, Beecando brings the turtles to life with every stroke of the pen. This collection stands as a representation of the artist's commitment to hand-crafted excellence in a tech-driven era.
Mint: TBA
Supply: TBA
Twitter: @artbybeecando
Website: https://artbybeecandoo.netlify.app/