Never miss a mint on
Solana

 !

NFT SOLANA Calendar keeps you updated with the most promising NFTs projects released on Solana.

asspixx.ewtf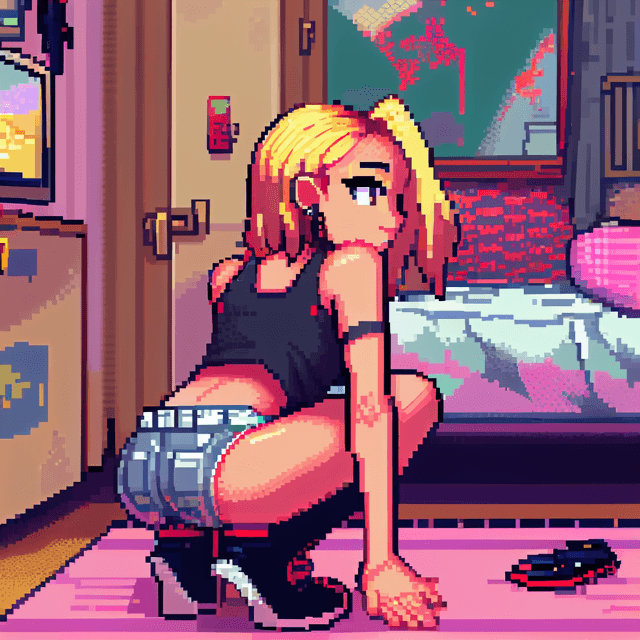 asspixx.ewtf is a groundbreaking project that seeks to redefine the Non-Fungible Token (NFT) space by introducing innovative art experiences to enthusiasts and collectors worldwide. Through a fusion of cutting-edge technology, visionary artistry, and a passion for creativity, aspixx.ewtf aims to revolutionize the way we perceive and interact with NFTs, pushing the boundaries of digital artistry to new heights.
Discord: https://discord.gg/xm8bUjfzG
Mint: TBA
Supply: TBA
Twitter: @asspixx_ewtf
Website: https://bit.ly/asspixxwtf