Never miss a mint on
Solana

 !

NFT SOLANA Calendar keeps you updated with the most promising NFTs projects released on Solana.

ArtMonkees NFT | Mint For Ukraine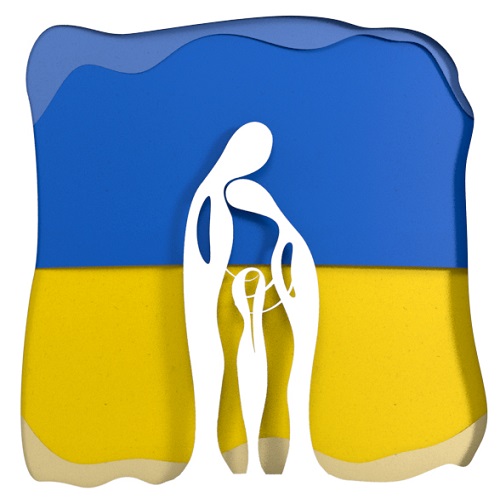 These are times that require everyone to be united against war and what's happening in Ukraine. One of the ArtMonkees artists Nadiia Forkosh is from Ukraine and she is in Kyev with her family. We are supporting her and Ukraine by creating an NFT collection where 100% of the profits will be donated to the aid of Ukrainian civilians.
This NFT is purely for charity. 100% of the profit will be sent to the SOL wallets of charities that support hospitals, refugee camps, front-line medics, food banks, etc. All of our transactions to these charities will be recorded and posted on our website and discord. We are not adding utility, or turning this into some sort of project that will accomplish X, Y, and Z. No our road map is the following: Sell NFT, send money to charity.
The only form of pay we will receive is paying for the Metaplex cost. We are making $0 doing this, we are covering our costs and that is it.
Time: 3PM EST | 8PM UTC
Discord : https://discord.com/invite/myVXTExBZz
Mint : 0.5 SOL
Supply : 25,000
Twitter : @mint_4_ukraine
Website : https://www.mintforukraine.io/