Never miss a mint on
Solana

 !

NFT SOLANA Calendar keeps you updated with the most promising NFTs projects released on Solana.

Arkanauts NFT
27 May 2022 | 6:00 PM
UTC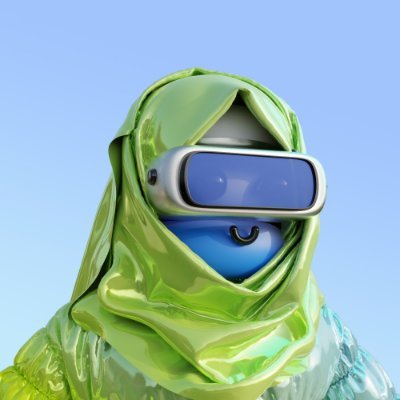 The Arkanauts is a 4,000 piece green impactNFT (GIN) collection comprised of both generative and 1-of-1 3D art minted on the Solana blockchain.
The Arkanauts are raising awareness around—and encouraging action against—the climate crisis and funding organizations such as Ultramarine and Lonely Whale to clean up Earth's oceans and protect life underwater in accordance with UN SDG 14.
Hodling an Arkanaut grants you access to members-only benefits such as: voting rights in ARK DAO, direct access to climate leaders and specialists, earning tokens through staking, and much more. Keep an eye on our ever-evolving roadmap for the launch of future Arkanaut features.
Discord : https://www.discord.gg/arkanauts
Mint : 2.2 SOL
Supply : 4,000
Twitter : @Arkanauts
Website : https://www.arkanauts.io/