Never miss a mint on
Solana

 !

NFT SOLANA Calendar keeps you updated with the most promising NFTs projects released on Solana.

Arcaneum
5 September 2022 | 12:00 PM
UTC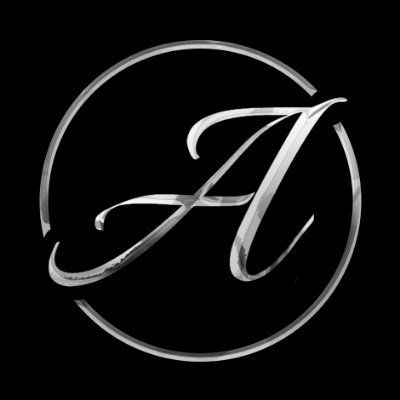 Arcaneum is an Experimental Lab. Nobody knows wtf is life and all we do is chillin' and trying to solve its mystery.
It's the first project where the Roadmap is discovered by our discord community. Come and vote, get rewards, complete riddles, know us better. Great utility.
Everything will be discovered until mint time. Join to our society and be a part of Arcaneum
PS. We build to make your bags bigger.
Discord: https://discord.com/invite/Xz8WEF7kYt
Mint: 0.65 SOL
Supply: 2323
Twitter: @Arcaneum_NFT
Website: https://arcaneum.io/