Never miss a mint on
Solana

 !

NFT SOLANA Calendar keeps you updated with the most promising NFTs projects released on Solana.

Akira Fighters NFT
25 April 2022 | 5:00 PM
UTC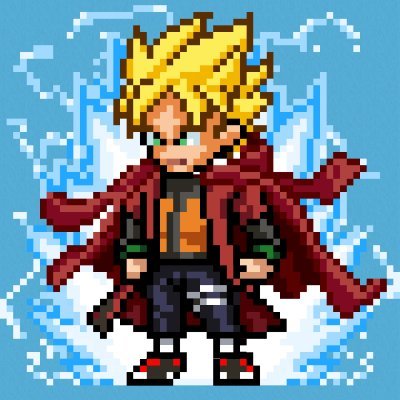 The Akira Fighters is a digital collectible series of 444 unique 1/1 generated anime characters. Inspired by Japanese anime from the 80's to today, each Akira Fighters consists of more than 8 unique features randomly extracted from 80 anime characters. More than 640 traits include face, upper body costume, lower body costume, shoes, equipment, weapons, special effect, accessories and so on. The 444 generated results are totally out of the imaginations of anime fans.
This project does not only focus at the appearance of the characters, but we also care the stories behind the newly generated heroes. In the fusion process, the related attributes also come with the traits in order to build up a unique story line for each Akira Fighters. Life goals, personalities, quotes, abilities, special skills and so on will be bundle together with the Akira Fighters and stored on Solana chain.
Discord : https://discord.com/invite/yY2QvxjvWc
Mint : 0.4 SOL
Supply : 444
Twitter : @akira_fighters
Website : http://akirafighters.com/